Thursday 23rd October 12:00pm
TRIBUTES have been paid to an eight-year-old County Limerick girl who has lost her brave battle with a rare illness.
.
Read More
Thursday 23rd October 11:26am
GARDAI in Newcastle West evacuated up to 20 homes in the town last night after they received a report that a suspicious device had been placed on a car in the small Knightscourt estate on the west of the town.
.
Read More
Thursday 23rd October 7:30am
A PENSIONER who sexually assaulted a toddler at a childcare facility in County Limerick more than three years ago avoided a prison sentence.
.
Read More
The Carers Association are providing QQI (FETAC) Healthcare Support training in areas of Limerick. ...
 Siam Day Spa Thai Therapy & Beauty  By. Thai Therapists Thai massage has many therapeutic benefit...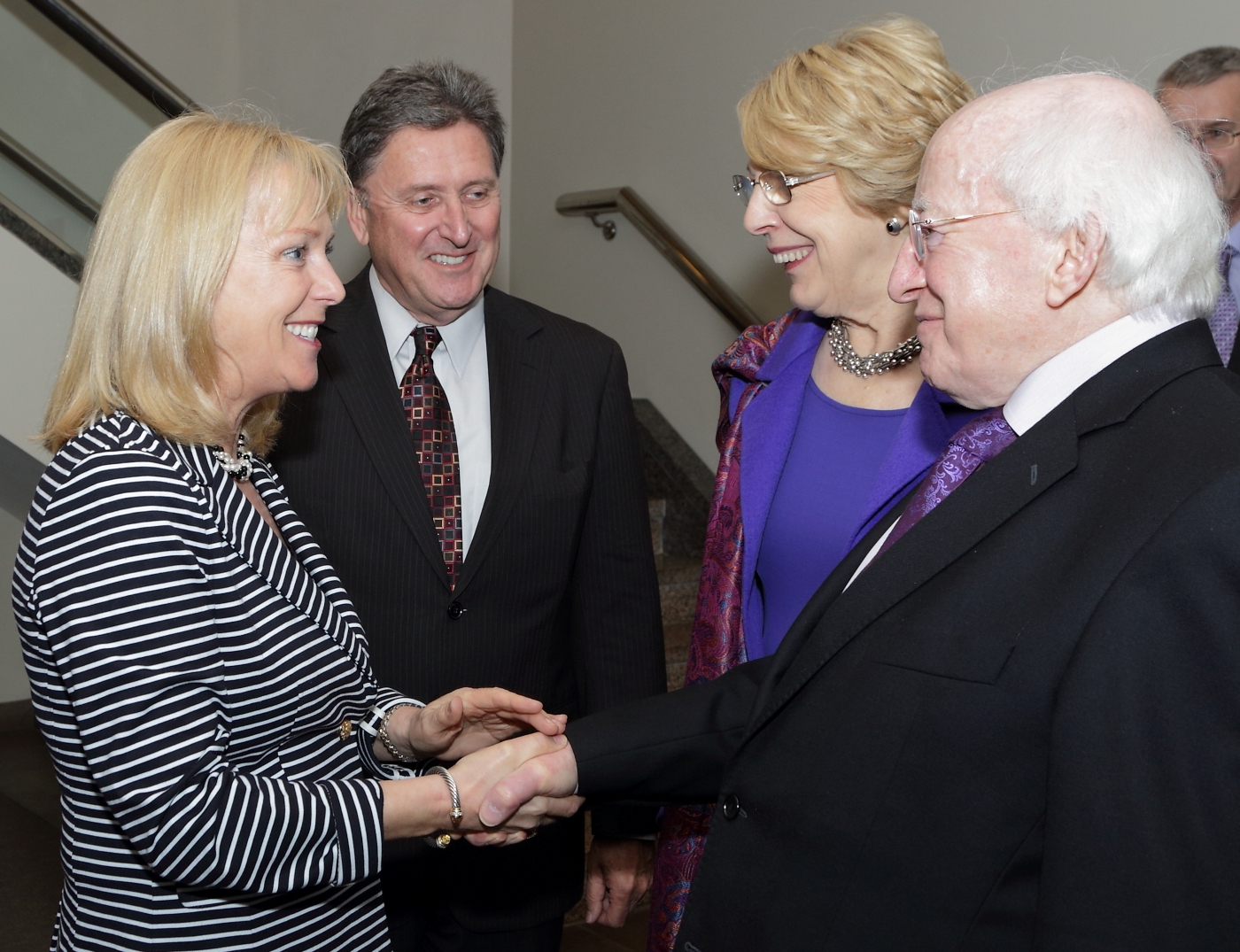 Adare Natives Welcome President Higgins to USA
Seaport Hotel & World Trade Center Boston President and Managing Director, David O'Shaughnessy, and