Friday 17th May 3:36pm
A JUDGE has "reluctantly" dismissed a theft charge against a Newcastle West man accused of burgling the rural home of two elderly brothers, after his defence argued that he had been allowed in to the residence, and was not trespassing.
.
Read More
Friday 17th May 3:34pm
WHAT BETTER location to place a wedding ring on your bride's finger than her family's Bronze age ring fort.
.
Read More
Friday 17th May 3:30pm
KERRY county councillor Danny Healy-Rae has appeared in court in Newcastle West over an unpaid speeding fine, which he claimed he should not be responsible for because it was his wife driving the car.
.
Read More
 Siam Day Spa (Savoy Hotel Limerick) Thai Therapy & Beauty  By. Thai Therapists Thai massage h...
   Ham Maker - a Dish for Cooking HOME MADE loafs/ rolls/ luncheons www.avgeiger.com www.facebook....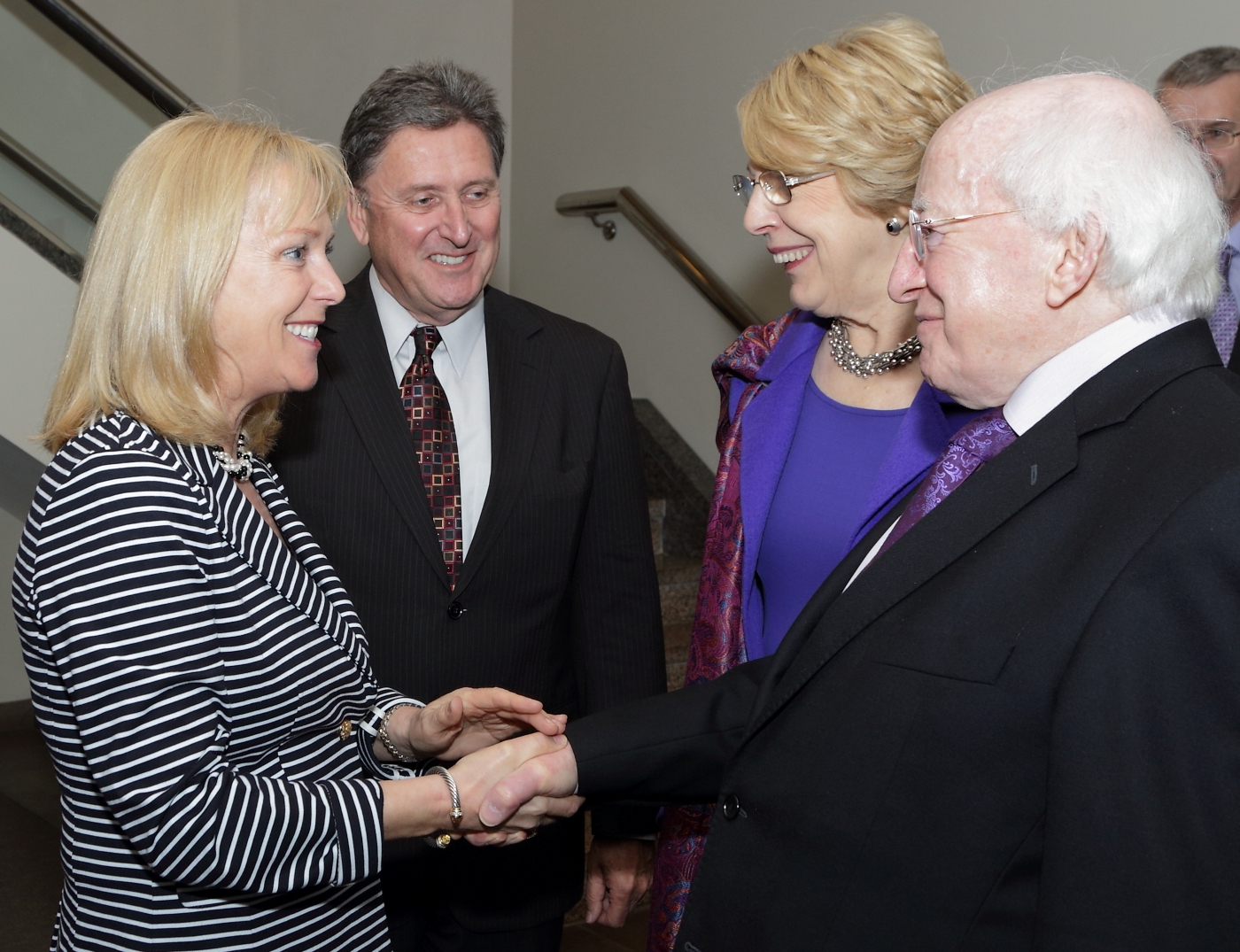 Adare Natives Welcome President Higgins to USA
Seaport Hotel & World Trade Center Boston President and Managing Director, David O'Shaughnessy, and