Monday 24th November 4:25pm
THE bulk of an €80,000 fund set up to help victims of the devastating floods on Limerick's King's Island has remained unspent 10 months after the disaster.
.
Read More
Monday 24th November 4:01pm
PUPILS from St Enda's Community School and CBS Sexton Street were on hand to witness the aftermath of a crash first hand in the University of Limerick today.
.
Read More
Monday 24th November 2:00pm
EIGHT former students from CBS, Sexton Street in Limerick have become the latest recipients of JP McManus scholarships.
.
Read More
 Siam Day Spa Thai Therapy & Beauty  By. Thai Therapists Thai massage has many therapeutic benefit...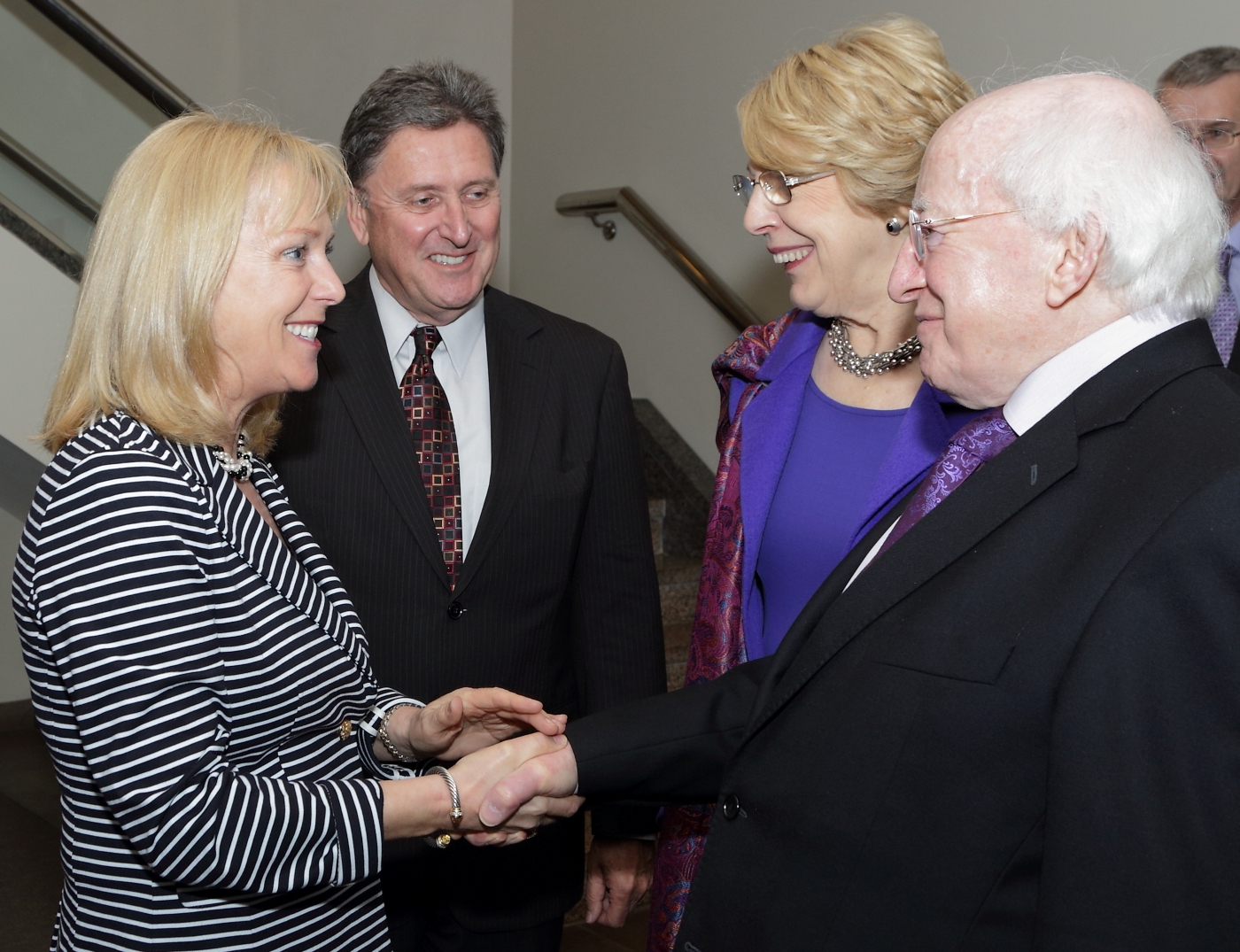 Adare Natives Welcome President Higgins to USA
Seaport Hotel & World Trade Center Boston President and Managing Director, David O'Shaughnessy, and