Sunday 21st September 1:00pm
OVER 60 anglers staged a demonstration outside a major conference in Castleconnell, claiming their association had been "snubbed" for the event.
.
Read More
Sunday 21st September 12:00pm
THE number of babies born to parents from Limerick during the first quarter of this year was more than double the number of registered deaths, new figures have revealed.
.
Read More
Sunday 21st September 9:00am
LADIES can enjoy a sneak peek at all the latest looks for the autumn/winter season thanks to an international evening of fashion which takes place in the Clarion Hotel on September 25.
.
Read More
 Siam Day Spa Thai Therapy & Beauty  By. Thai Therapists Thai massage has many therapeutic benefit...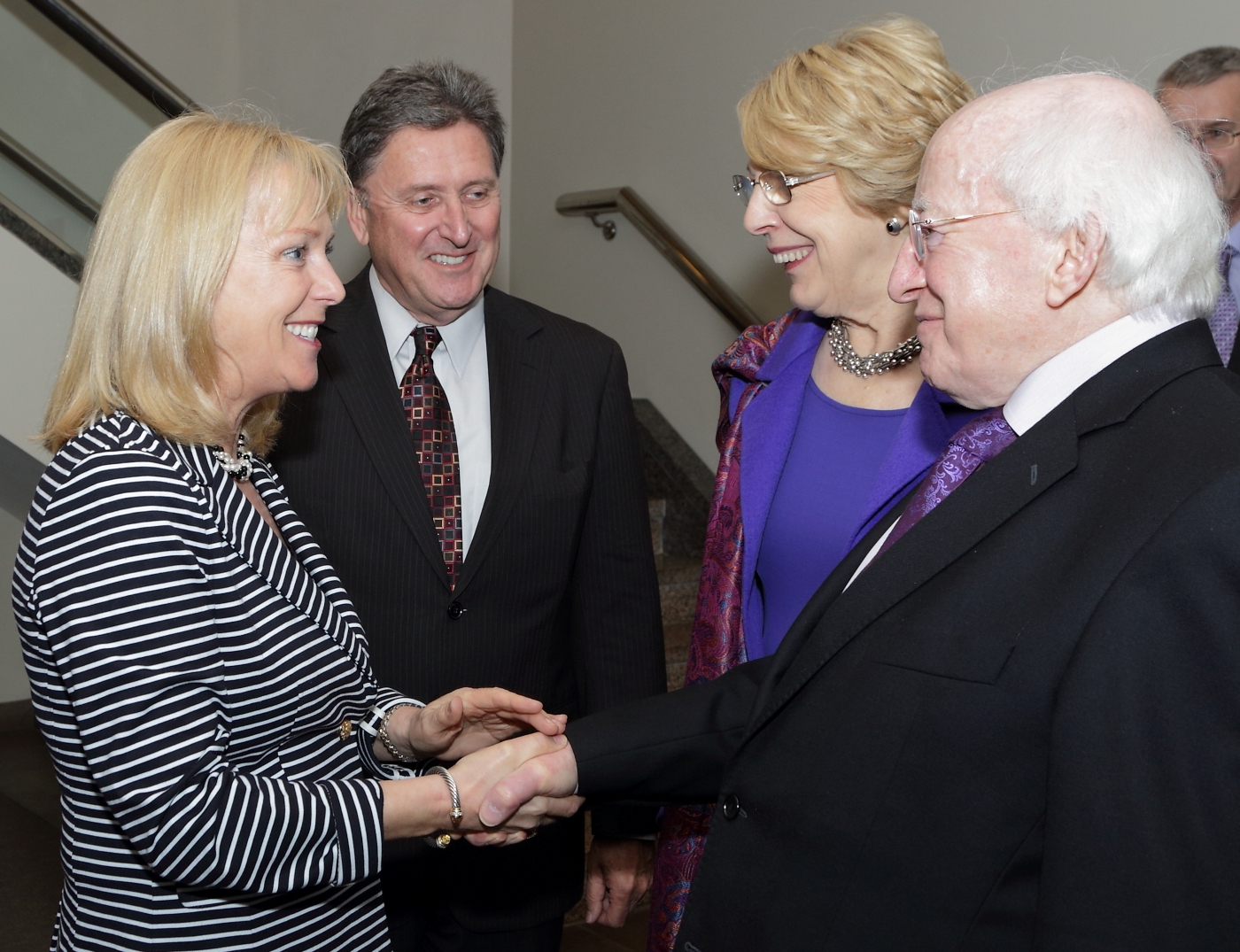 Adare Natives Welcome President Higgins to USA
Seaport Hotel & World Trade Center Boston President and Managing Director, David O'Shaughnessy, and