Saturday 30th August 10:00am
MUNSTER rugby hero and Freeman of Limerick Paul O'Connell and retired fellow legend Brian O'Driscoll could play a part in the pro-marriage equality campaign, local TD Niall Collins has suggested.
.
Read More
Saturday 30th August 9:54am
Investigations are continuing following the seizure of more than 20,000 illicit cigarettes in Limerick city.
.
Read More
Saturday 30th August 9:00am
MORE than 40,000 GAA fans are set to descend on Limerick this afternoon for the much-anticpated All Ireland senior football replay between Kerry and Mayo.
.
Read More
Tickets on sale now. Click this link to purchase ticketsPrice: €28
04.09.2014
 Siam Day Spa Thai Therapy & Beauty  By. Thai Therapists Thai massage has many therapeutic benefit...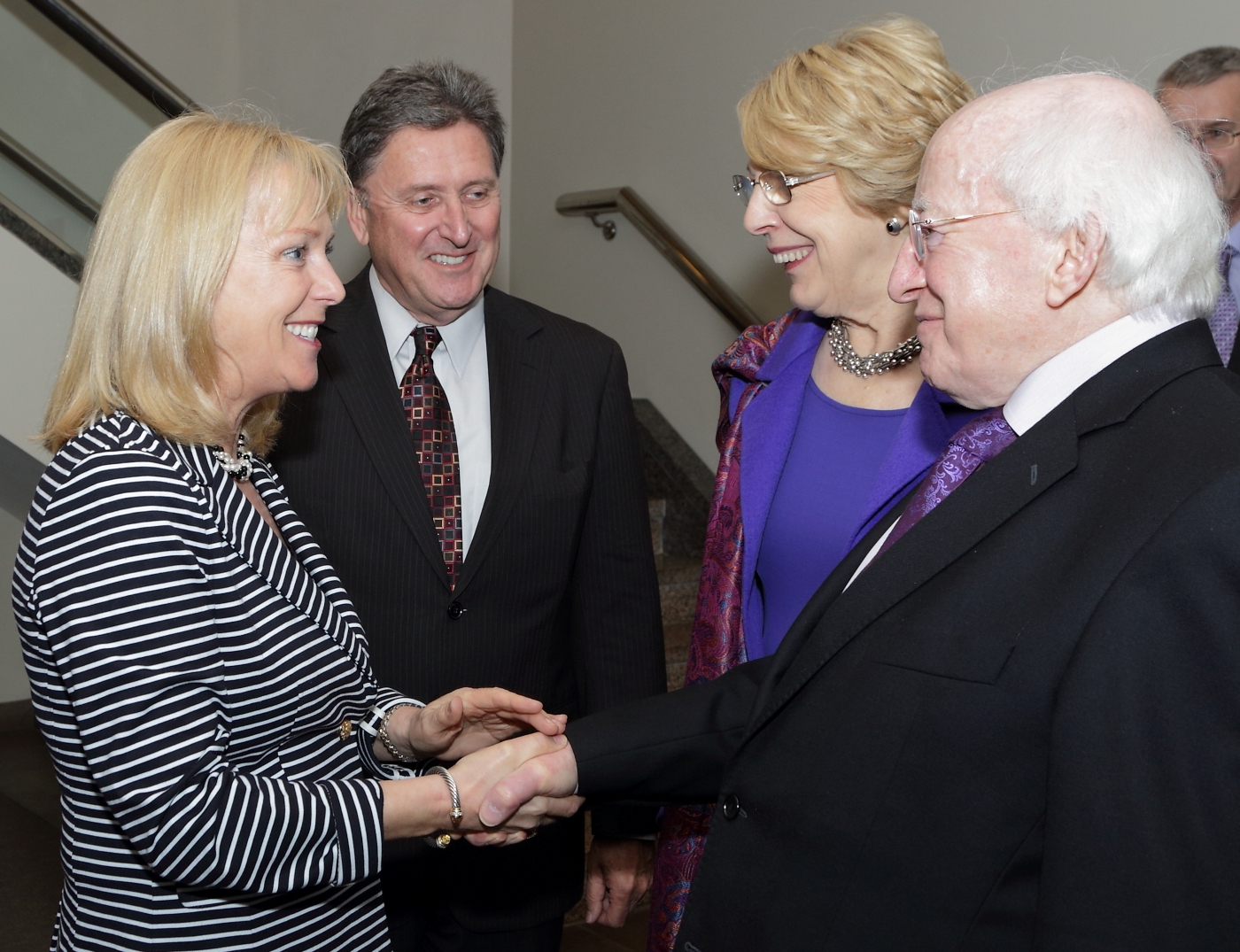 Adare Natives Welcome President Higgins to USA
Seaport Hotel & World Trade Center Boston President and Managing Director, David O'Shaughnessy, and