Wednesday 12th March 10:00am
THREE men who pleaded guilty to charges relating a serious assault in the city avoided prison sentences, while a fourth man was jailed.
.
Read More
Wednesday 12th March 7:00am
HUNDREDS of school children hugged their teddy bears yesterday as they visited hospital, many for the first time.
.
Read More
Tuesday 11th March 1:00pm
LIMERICK Marine Search and Rescue, who are currently searching for two missing students, have expressed anger at receiving a hoax call this week.
.
Read More
Tickets on sale now. Click this link to purchase ticketsPrice: €27.65
26.03.2014
Transit Van with High Roof and driver located in Limerick City available for Country or Local runs.G...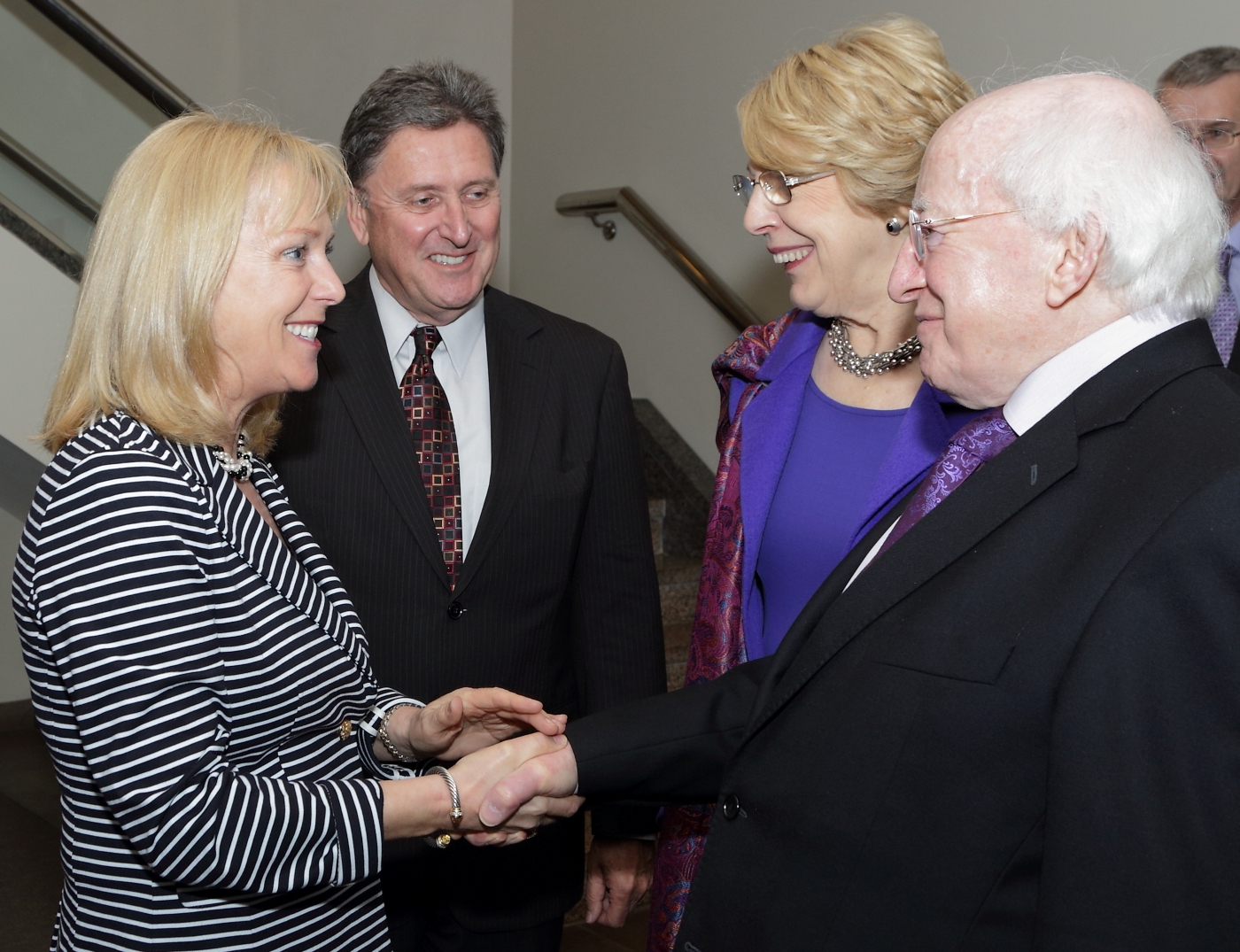 Adare Natives Welcome President Higgins to USA
Seaport Hotel & World Trade Center Boston President and Managing Director, David O'Shaughnessy, and