Friday 6th December 11:54am
LIMERICK'S joint local authority will today open books of condolences in memory of former South African President Nelson Mandela, who has died aged 95.
.
Read More
Friday 6th December 11:34am
STAFF at Limerick City Council missed an extra week of work through illness than the average local authority worker in 2011, new data shows.
.
Read More
Friday 6th December 11:02am
THE GREATEST heavyweight of all time Muhammad Ali, who famously declared "I am the greatest", was brought to his knees by a County Limerick man.
.
Read More
Tickets on sale now. Click this link to purchase ticketsPrice: €27.65
26.03.2014
Transit Van with High Roof and driver located in Limerick City available for Country or Local runs.G...
 Siam Day Spa Thai Therapy & Beauty  By. Thai Therapists Thai massage has many therapeutic benefit...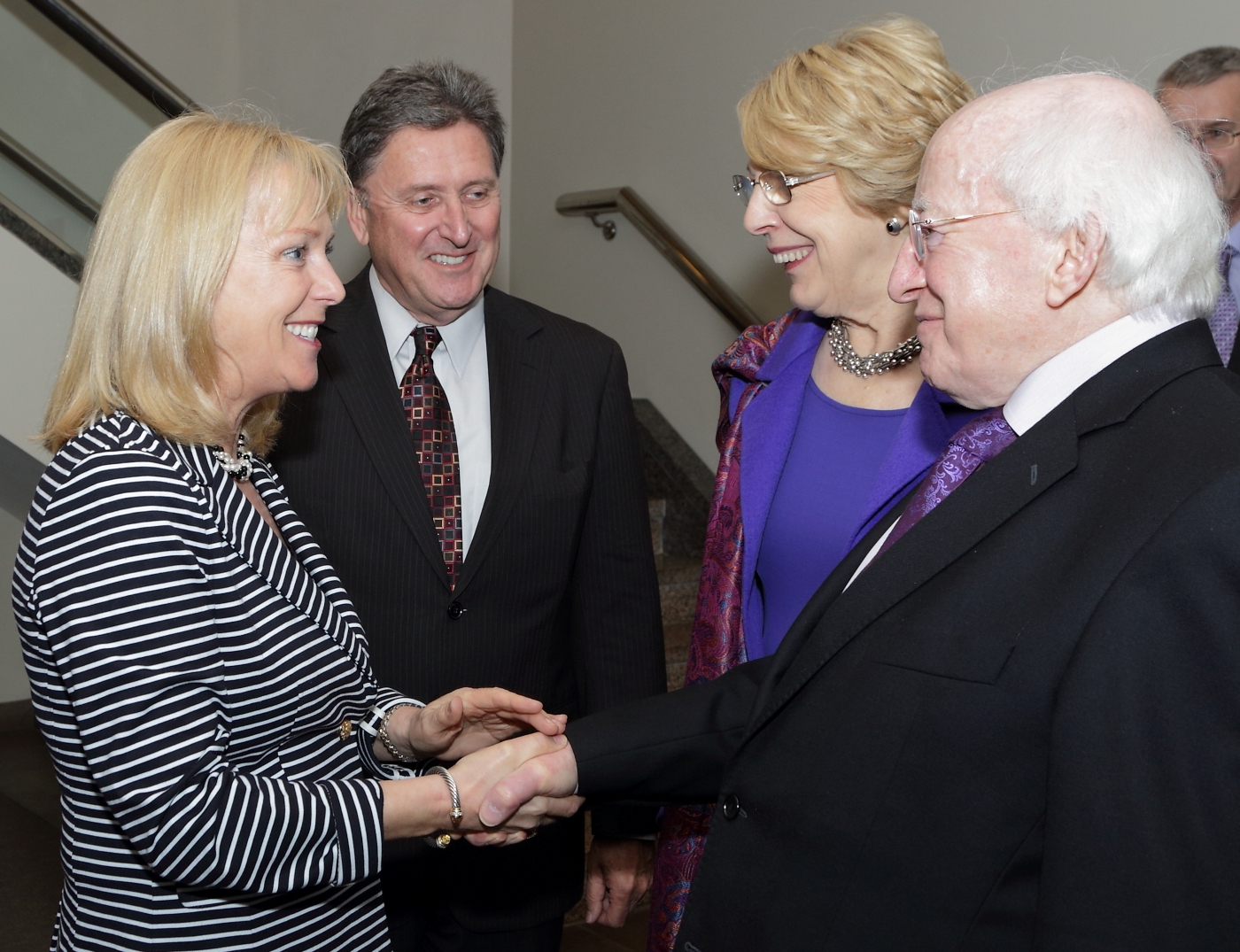 Adare Natives Welcome President Higgins to USA
Seaport Hotel & World Trade Center Boston President and Managing Director, David O'Shaughnessy, and