Saturday 25th October 1:03pm
There are severe traffic disruptions across the city due to the closure of parts of the M7 motorway following a road accident this morning.
.
Read More
Saturday 25th October 1:00pm
LIMERICK's only public golf course will need an investment of almost €500,000 to bring it up to scratch, councillors have been told.
.
Read More
Saturday 25th October 9:00am
For the second year running, the West Limerick village of Athea has been named the overall winner of the Limerick In Bloom competition.
.
Read More
The Carers Association are providing QQI (FETAC) Healthcare Support training in areas of Limerick. ...
 Siam Day Spa Thai Therapy & Beauty  By. Thai Therapists Thai massage has many therapeutic benefit...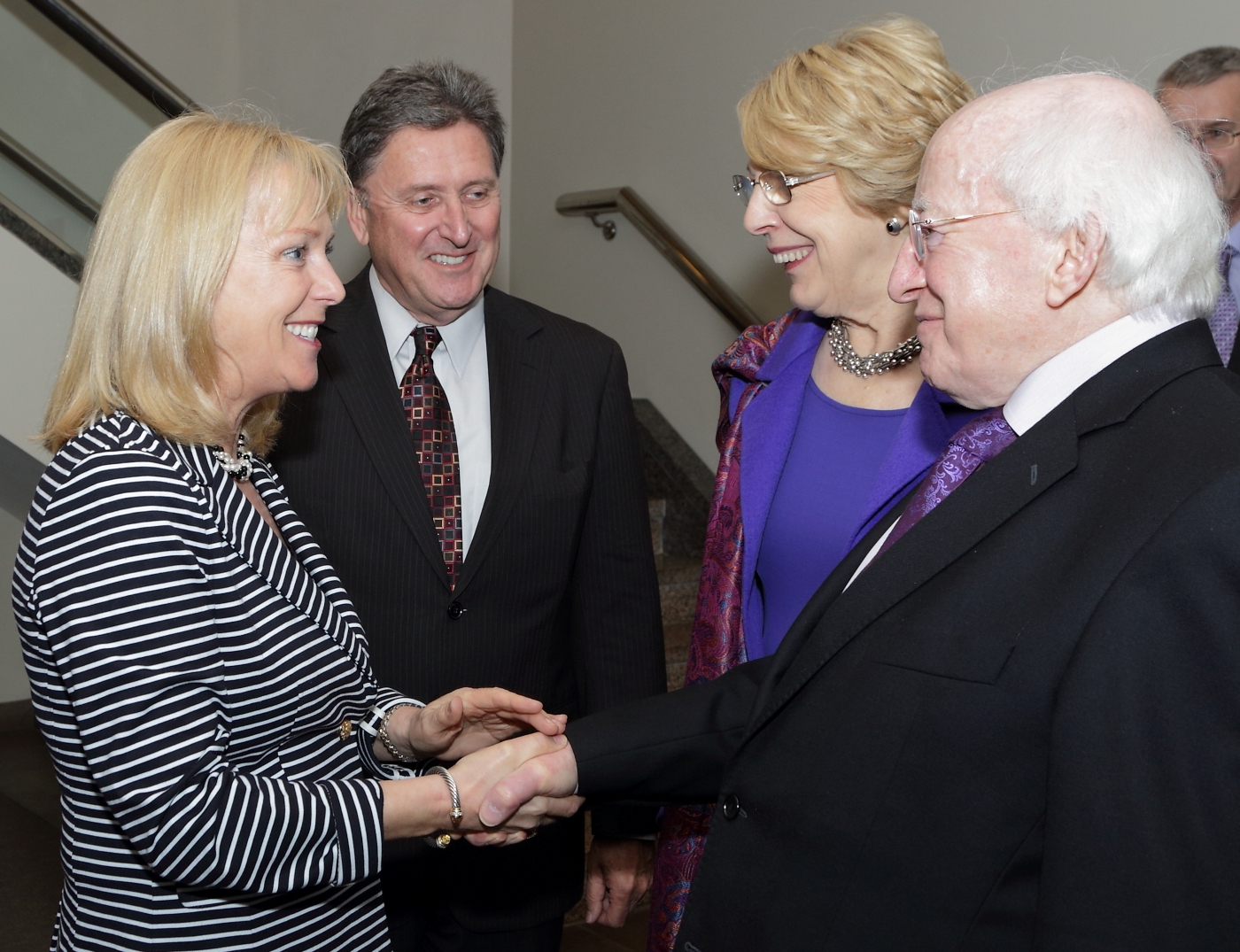 Adare Natives Welcome President Higgins to USA
Seaport Hotel & World Trade Center Boston President and Managing Director, David O'Shaughnessy, and