Tuesday 29th July 10:09am
Cannock's department store was a mecca for Limerick shoppers, until its sad decline and closure in 1980. After uncovering some rare pictures, Leader archivist Grainne Keays tells the story of a real local institution.
.
Read More
Tuesday 29th July 8:00am
OVER 100 gardai have raised close to €5,000 after taking part in the Great Limerick Run this year to aid a charity for sick children.
.
Read More
Tuesday 29th July 7:00am
TESCO stores in Limerick are among those participating in the supermarket chain's new €1m Community Fund Initiative.
.
Read More
Tickets on sale now. Click this link to purchase ticketsPrice: €28
04.09.2014
 Siam Day Spa Thai Therapy & Beauty  By. Thai Therapists Thai massage has many therapeutic benefit...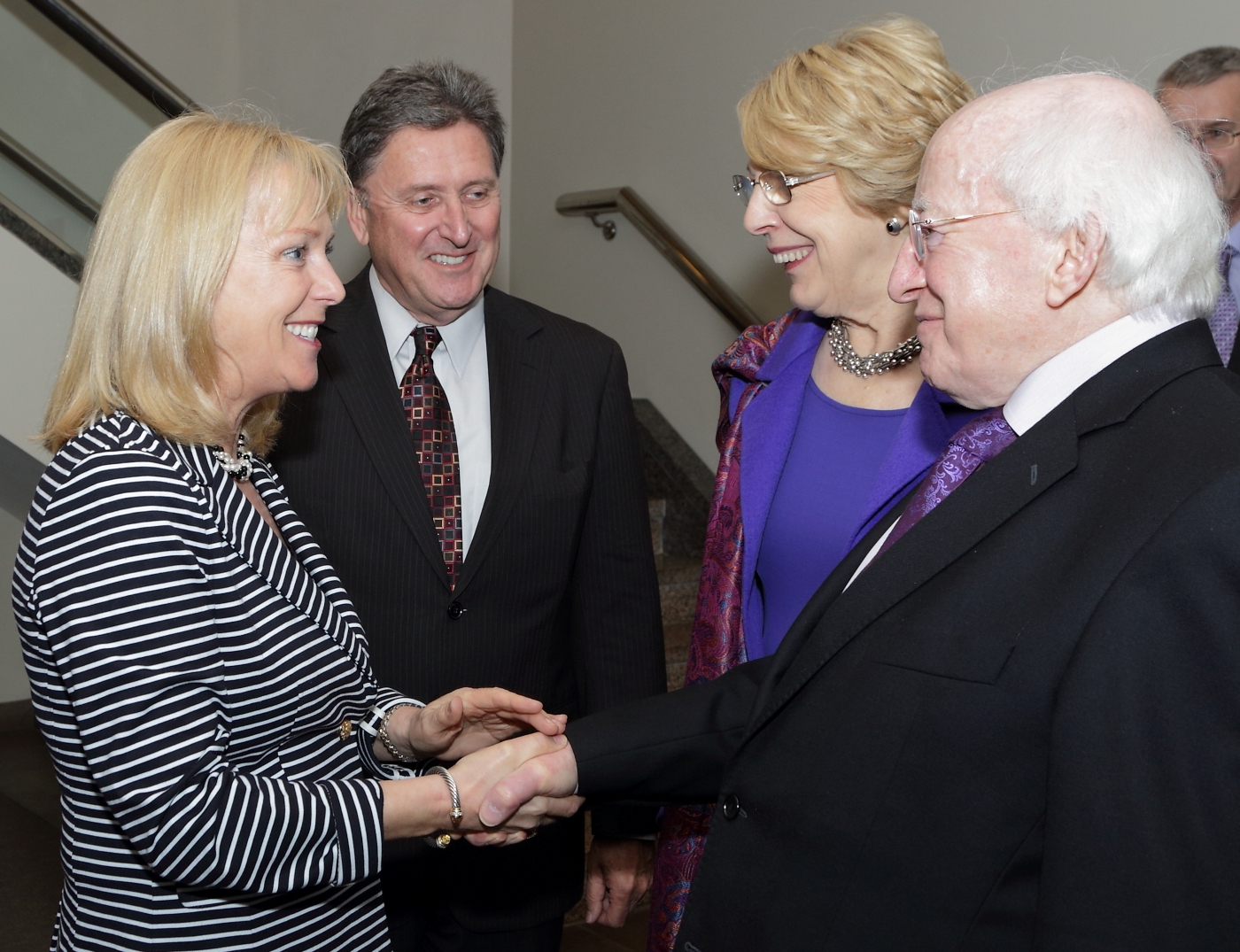 Adare Natives Welcome President Higgins to USA
Seaport Hotel & World Trade Center Boston President and Managing Director, David O'Shaughnessy, and