Wednesday 23rd July 2:24pm
A SECOND young man has lost his life on Limerick roads in less than 24 hours.
.
Read More
Wednesday 23rd July 2:00pm
AN initiative developed by a team of engineers at Dell Limerick to help charities realise their ambitions is being rolled out across the country.
.
Read More
Wednesday 23rd July 1:02pm
EIGHT students and graduates of the University of Limerick will be climbing two of the highest mountains in Africa and Europe this month to potentially save the lives of other climbers in Ireland.
.
Read More
Tickets on sale now. Click this link to purchase ticketsPrice: €28
04.09.2014
 Siam Day Spa Thai Therapy & Beauty  By. Thai Therapists Thai massage has many therapeutic benefit...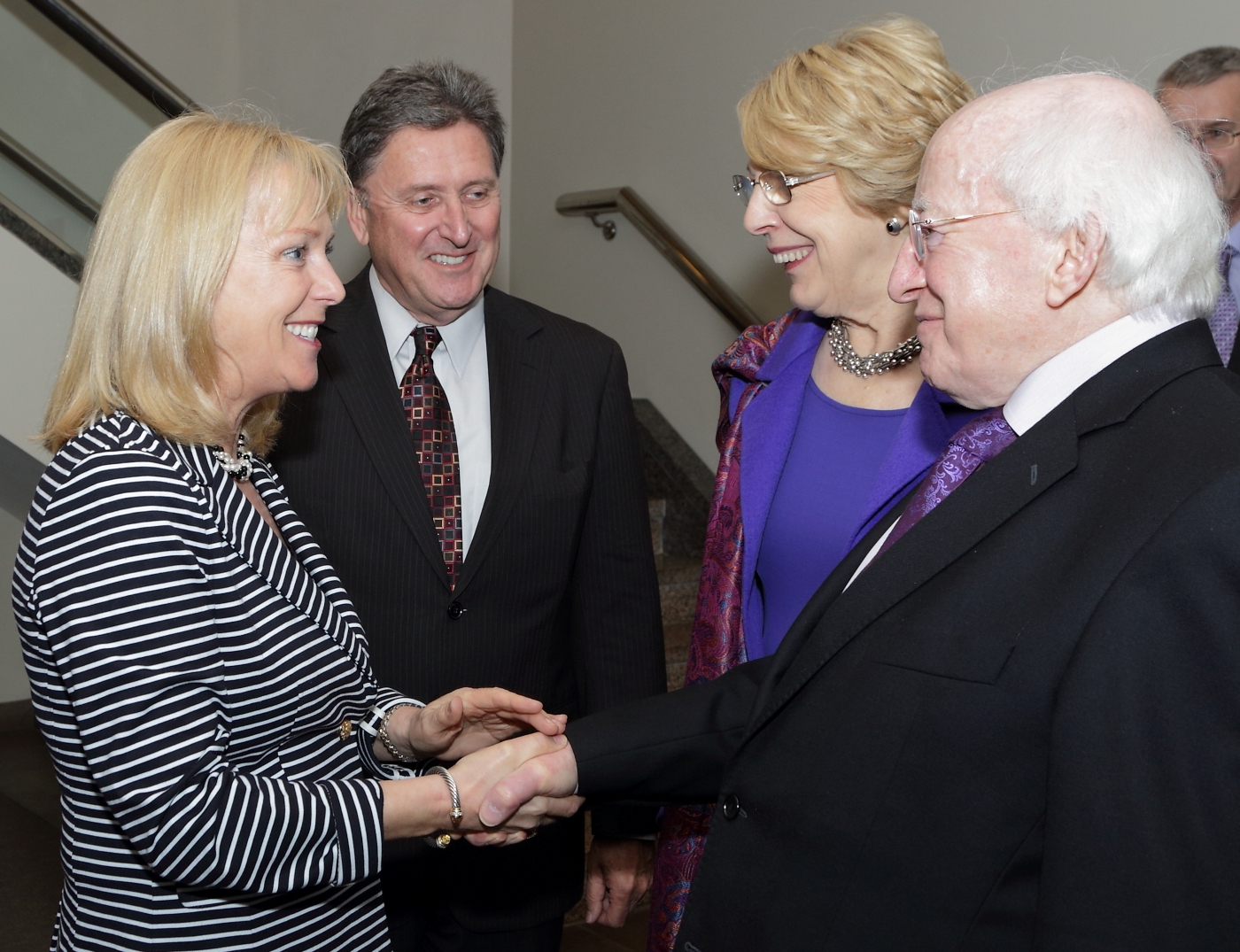 Adare Natives Welcome President Higgins to USA
Seaport Hotel & World Trade Center Boston President and Managing Director, David O'Shaughnessy, and