Friday 31st October 8:00am
THE presence of Richard Harris' sons Jared and Jamie in Limerick has firmly established the credibility of a film festival held in their father's name last weekend.
.
Read More
Friday 31st October 7:30am
FOUR men charged with the possession of fireworks for sale or supply in County Limerick had their case adjourned because one of the accused was playing in the Homeless World Cup.
.
Read More
Friday 31st October 7:00am
Irish Water really can't organise a p*** up in a brewery, says Deputy Niall Collins – after they confused Bruree – once home to Eamon de Valera – with "Brewery".
.
Read More
The Carers Association are providing QQI (FETAC) Healthcare Support training in areas of Limerick. ...
 Siam Day Spa Thai Therapy & Beauty  By. Thai Therapists Thai massage has many therapeutic benefit...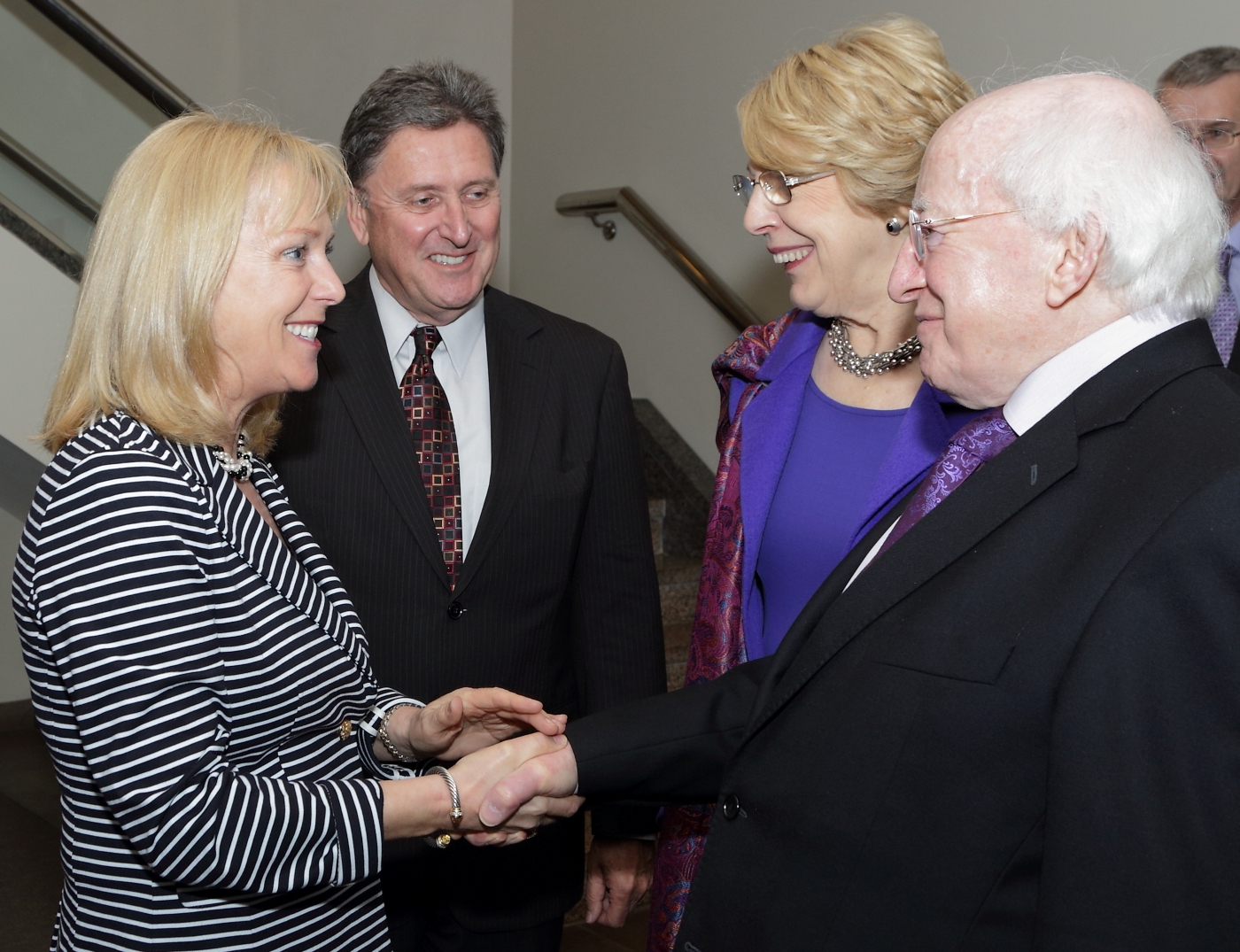 Adare Natives Welcome President Higgins to USA
Seaport Hotel & World Trade Center Boston President and Managing Director, David O'Shaughnessy, and