Monday 1st September 6:57pm
LAUREL Hill Gaelcholaiste FCJ on the South Circular Road has been named the top secondary school in the country.
.
Read More
Monday 1st September 3:00pm
THE rainbow flag flew proudly as hundreds of people across the city took part in the annual Gay Pride parade this weekend.
.
Read More
Monday 1st September 2:00pm
THOUSANDS descended on the University of Limerick for the 29th annual Milford Harvest fair - with the charity set for a €100,000 boost.
.
Read More
Tickets on sale now. Click this link to purchase ticketsPrice: €28
04.09.2014
 Siam Day Spa Thai Therapy & Beauty  By. Thai Therapists Thai massage has many therapeutic benefit...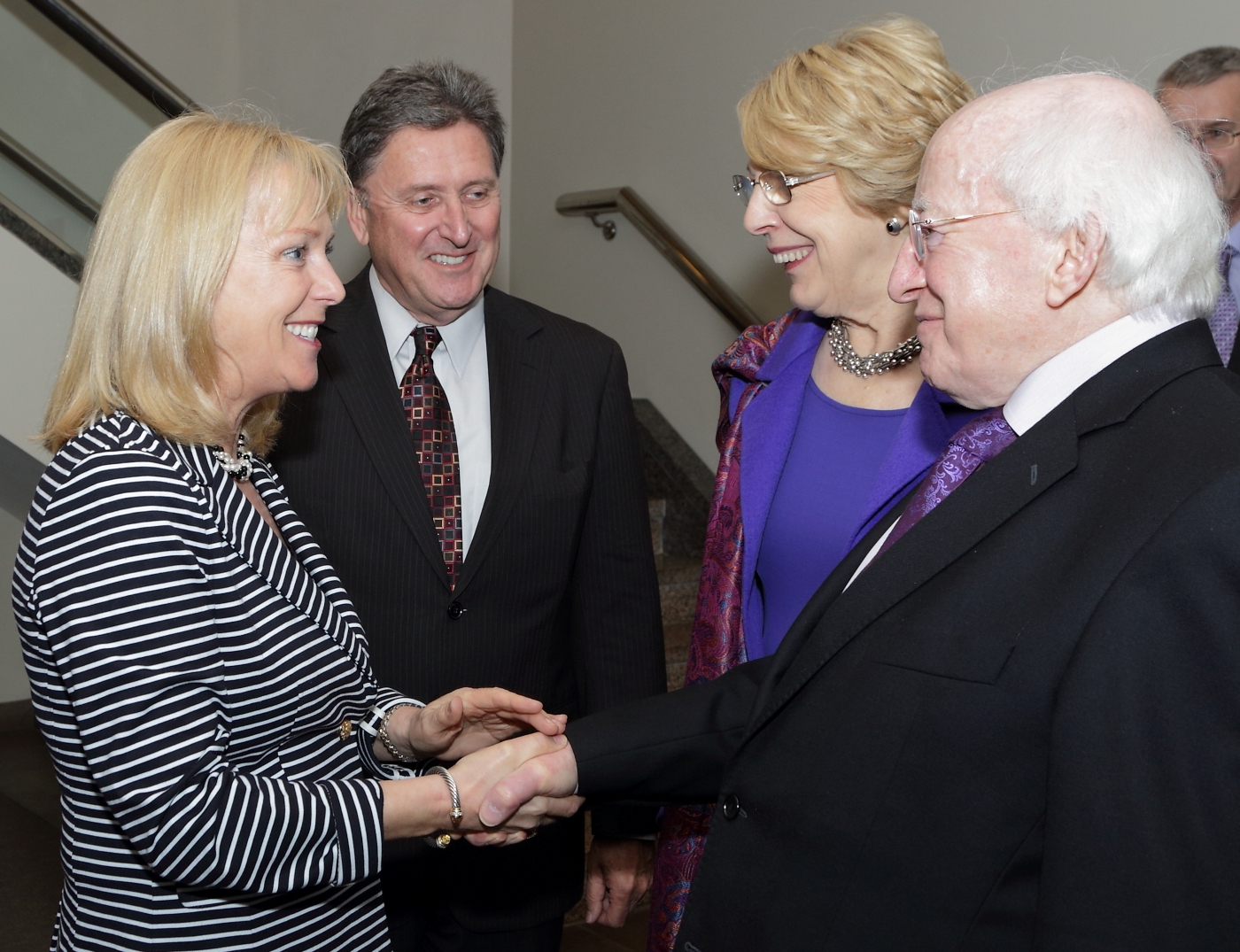 Adare Natives Welcome President Higgins to USA
Seaport Hotel & World Trade Center Boston President and Managing Director, David O'Shaughnessy, and