Wednesday 19th November 4:58pm



My Farming Week: Denis McCarthy, Tulloha, Bonane, Kenmare, Co KerryIrish Farmers Journal

This week Patrick Donohoe spoke to Denis McCarthy from

Kenmare

about dealing with TB and reclaiming land. I farm: "324 acres in

Kenmare

. Of that, only 55 acres is what you would call good land. There's 114 acres of mountains and the rest is in forestry.".
.
Read More
Wednesday 5th November 2:37pm
.
Read More
Monday 17th November 2:14pm
.
Read More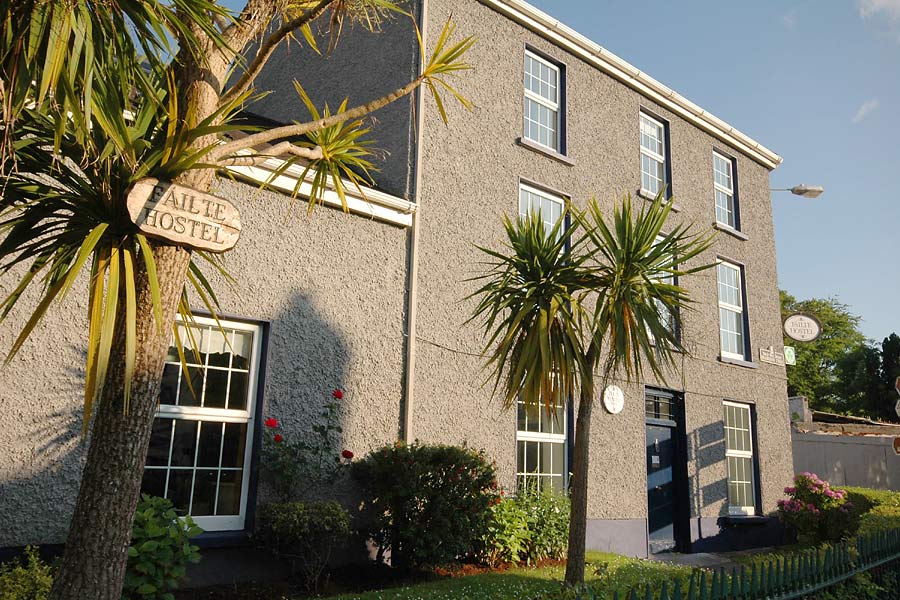 Kenmare Fáilte Hostel
Kenmare Failte Hostel is located in the centre of Kenmare town across from the Post Office