Thursday 23rd May 12:03am



Basketball success for Galway schoolsGalway Advertiser

Coláiste Éinde had better luck in their semi-final, winning by six points against Kerry side Pobalscoil Inbhear Sceine,

Kenmare

(32 – 38). However in the final Rathmore's size was a major factor despite Kenneth Pesaitits being the outstanding player on

...
.
Read More
Wednesday 22nd May 3:54pm
.
Read More
Wednesday 22nd May 3:36pm

Marquette Mining Journal



Susan Anne McNallyMarquette Mining Journal

Susan is survived by four sons Gerald "Tom" (Diane) Fetterhoff of Muskegon, Michigan, John R. (Camille) Fetterhoff of

Kenmare

, ND, Scott E. Witty of Aniwa, WI, Timothy J. (Danelle) Witty of Munising; daughter Mona (John Joines) M. McNally-Joines of

...
.
Read More
   Ham Maker - a Dish for Cooking HOME MADE loafs/ rolls/ luncheons www.avgeiger.com www.facebook....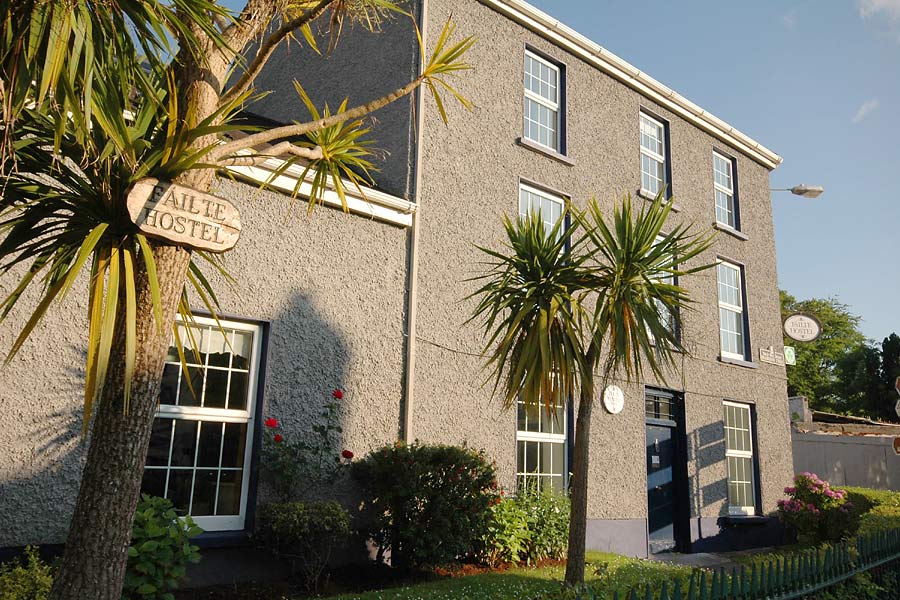 Kenmare Fáilte Hostel
Kenmare Failte Hostel is located in the centre of Kenmare town across from the Post Office