Sunday 19th October 1:33am
.
Read More
Monday 6th October 1:31am



The widely beloved Saint Francis (Brennan) of KenmareIrish Independent

he says breezily, having just arrived from his home and his 5-star establishment (the world famous Park Hotel in

Kenmare

) from Kerry in his car. He is a tempest of laughter and pronounced positive energy flow. Possibly personally responsible for all

...
.
Read More
Tuesday 14th October 7:59am



Walk of the Week: Chill out while walking on Kenmare's wild sideIrish Examiner

In 1841, the Marquis of Lansdowne, a

Kenmare

landowner, conceived and part-funded the building of the bridge at

Kenmare

— Ireland's first suspension bridge — initiating the road running southwest down Beara's northern shore. It was replaced in 1932

...
.
Read More
Tickets on sale now. Click this link to purchase ticketsPrice: €40
21.11.2014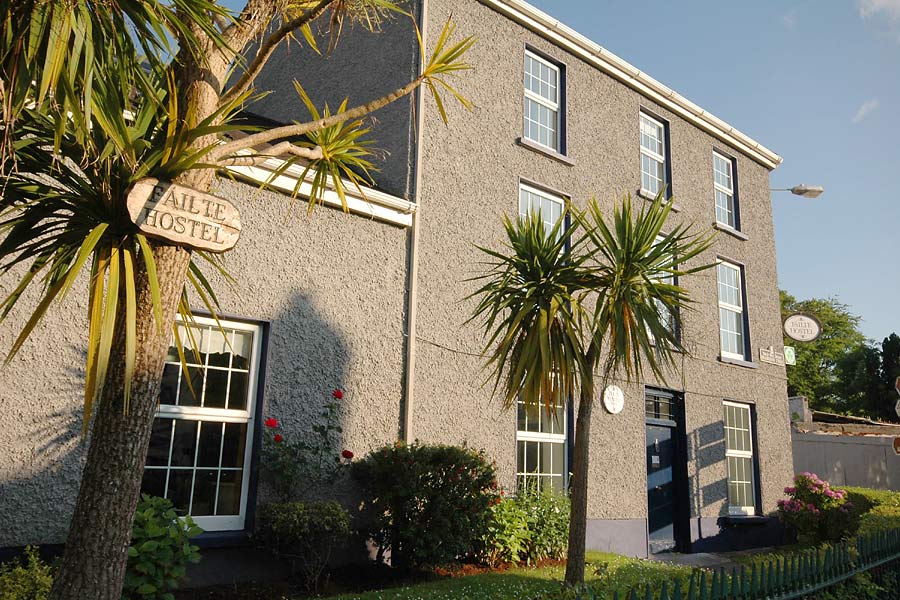 Kenmare Fáilte Hostel
Kenmare Failte Hostel is located in the centre of Kenmare town across from the Post Office