Friday 19th September 4:06pm



It's the "talk of the town" in KenmareWest Cork Times

Some in the group expressed concern over the Town's facilities, uncertain value for visitors, limited parking, inadequate promotion of the attractions and activities on

Kenmare

Bay, and instances of late-night anti-social behaviour by young people.
.
Read More
Friday 19th September 11:29am



IrishCentral website touts KenmareWest Cork Times

IrishCentral, the largest Irish website in North America, includes

Kenmare

among its latest list of top ten places to visit in Ireland. A new feature article highlights the town's unique heritage and culture. Including its Neolithic stone circle

...
.
Read More
Wednesday 27th August 11:26am
.
Read More
South Kerry Taxi
Main Street, Kenmare, Kerry
In:
Taxis & Cabs
Tickets on sale now. Click this link to purchase ticketsPrice: €40
21.11.2014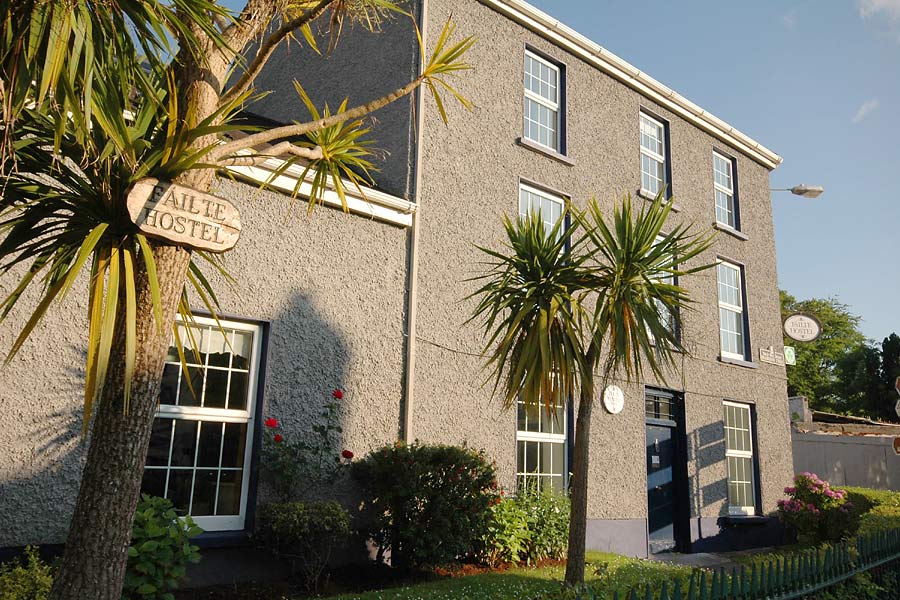 Kenmare Fáilte Hostel
Kenmare Failte Hostel is located in the centre of Kenmare town across from the Post Office