Saturday 13th December 1:50am



Kenmare bypass sparks traffic concerns on east side of townThe Kerryman

Published 13/12/2014 | 00:00. 0 Comments; Share. Facebook · Twitter · Google · Email. the newly opened relief road in

Kenmare

is helping to ease traffic on Henry Street and Shelbourne Street but seems to have catalysed a new problem in the eastern side ...
.
Read More
Friday 5th December 2:55pm
.
Read More
Wednesday 3rd December 11:55am
.
Read More
Body By Finn- Personal Training & Fitness Classes
Real World Combat & Fitness, Unit 7, Kenmare Business Park, Killarney Rd., Kerry
In:
Health & Fitness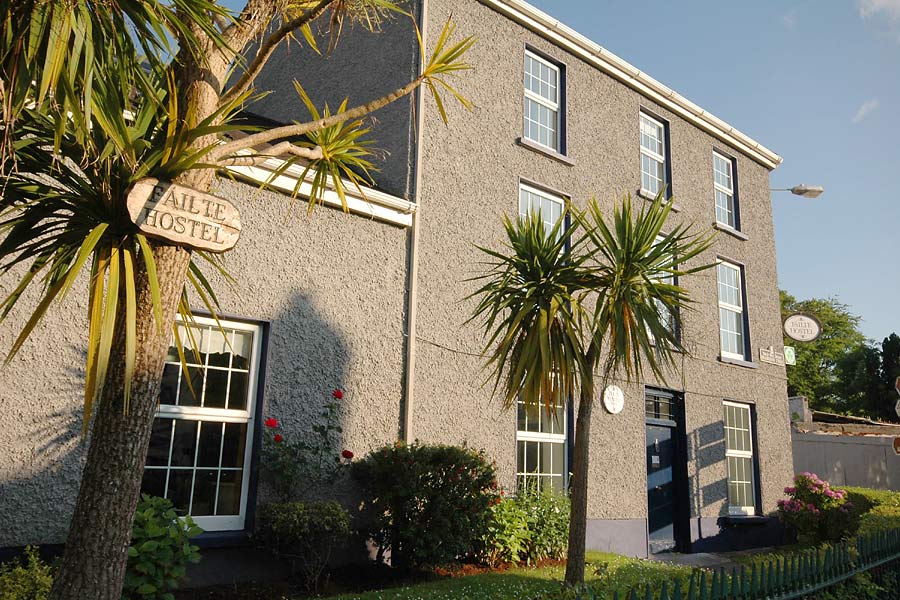 Kenmare Fáilte Hostel
Kenmare Failte Hostel is located in the centre of Kenmare town across from the Post Office