Saturday 28th March 12:12am



Lace and fashion show lights up Kenmare festivalThe Kerryman

The biennial

Kenmare

Lace Festival kicked off on Thursday and was well attended thanks in part to four bright and sunny days as well as a huge revival in lace-craft internationally - evidenced by such strong interest in the festival's international

...
.
Read More
Saturday 28th March 2:05am



Moll in KenmareThe Kerryman

Published 28/03/2015 | 00:00. 0 Comments; Share. Facebook · Twitter · Google · Email. THE Carnegie Players production of 'Moll' by John B Keane will have its gala opening in

Kenmare's

Carnegie Arts Centre this Friday, March 27 at 7.30pm.
.
Read More
Monday 23rd March 5:51pm

RTE.ie



Féile Neidín returns to Kenmare, April 9 - 12RTE.ie

Following on from the success of last year's event, Féile Neidín,

Kenmare's

Irish music festival, returns this year April 9 - 12. On Friday April 10, The Carnegie Arts Centre will host Luka Bloom, Quentin Cooper and Jon O'Connell - collectively named O

...
.
Read More
Real World Combatives -Self Defence
Real World Combat & Fitness, Unit 7, Kenmare Business Park, Killarney Rd., Kerry
In:
Security
Sinful Proteins
Unit 7, Kenmare Business Park, Killarney Rd., Kerry
In:
Health & Fitness
Need a small business website? Showcase your portfolio, show off you property or show the world what...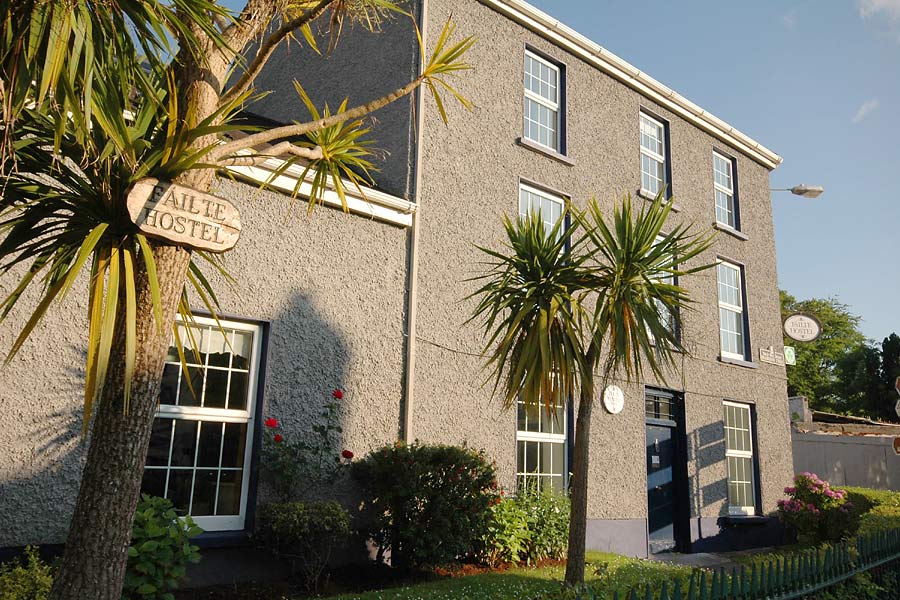 Kenmare Fáilte Hostel
Kenmare Failte Hostel is located in the centre of Kenmare town across from the Post Office