Sunday 25th January 9:03am

Irish Times



Call for emigrant stories from Kenmare to North AmericaIrish Times

The waves of emigration from

Kenmare

over the centuries have been spurred by unrest and conflict, famines and land clearances, unemployment and the search for a better life. For some it was a wanderlust - a desire to see more of the world. Emigration

...
.
Read More
Wednesday 21st January 12:57am
.
Read More
Friday 9th January 2:32am

Irish Independent



Kenmare share slump as deadline loomsIrish Independent

If the deadline is missed,

Kenmare

will be deemed to be in default.

Kenmare

, headed by managing director Michael Carvill, is also the subject of a takeover approach from Australian miner Iluka Resources. In August,

Kenmare

secured an amendment to the ...
.
Read More
Real World Combat & Fitness, Unit 7, Kenmare Business Park, Killarney Rd., Kerry
In:
Security
Sinful Proteins
Unit 7, Kenmare Business Park, Killarney Rd., Kerry
In:
Health & Fitness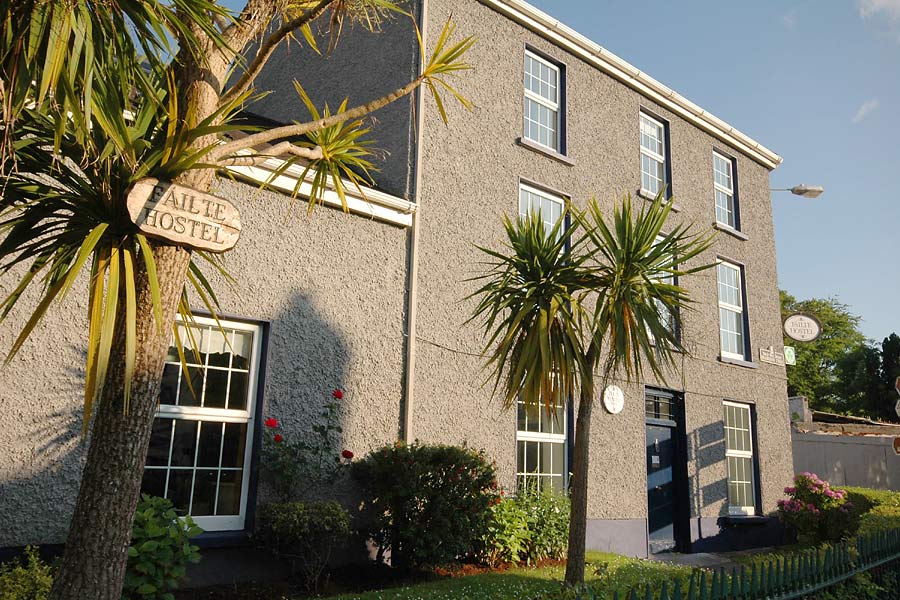 Kenmare Fáilte Hostel
Kenmare Failte Hostel is located in the centre of Kenmare town across from the Post Office