Thursday 5th December 6:14am

Irish Times (blog)



Kenmare taxes in Mozambique queriedIrish Times (blog)

While

Kenmare

Resources has been praised for its social responsibility programme in Mozambique and takes part in the Extractive Industries Transparency Initiative, benefits from its mine are minor compared to the profits made, the new report suggests.
.
Read More
Friday 29th November 8:21am
.
Read More
Thursday 28th November 10:33am
.
Read More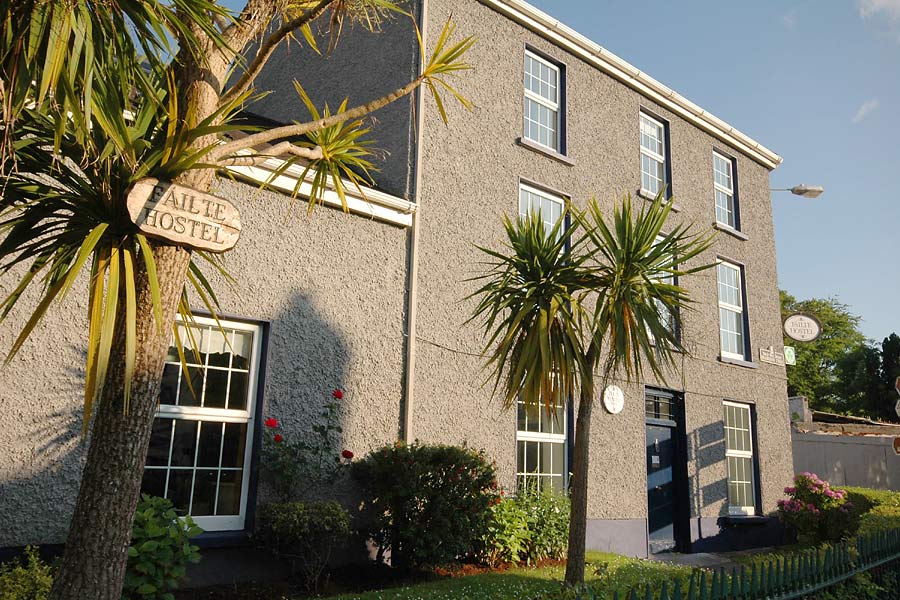 Kenmare Fáilte Hostel
Kenmare Failte Hostel is located in the centre of Kenmare town across from the Post Office