Sunday 29th June 3:15am
.
Read More
Wednesday 9th July 6:17am
.
Read More
Wednesday 23rd July 6:22pm



Call for casual trading in Kenmare to be regulatedWest Cork Times

A well-known food stall operator in the

Kenmare

market says a manager is needed to oversee casual trading in the town. West Cork-based Toby Simmonds says casual trading in

Kenmare

needs to be regulated by a market manager and that stall-holders ...
.
Read More
South Kerry Taxi
Main Street, Kenmare, Kerry
In:
Taxis & Cabs
Tickets on sale now. Click this link to purchase ticketsPrice: €33.20
10.08.2014
Tickets on sale now. Click this link to purchase ticketsPrice: €35
30.08.2014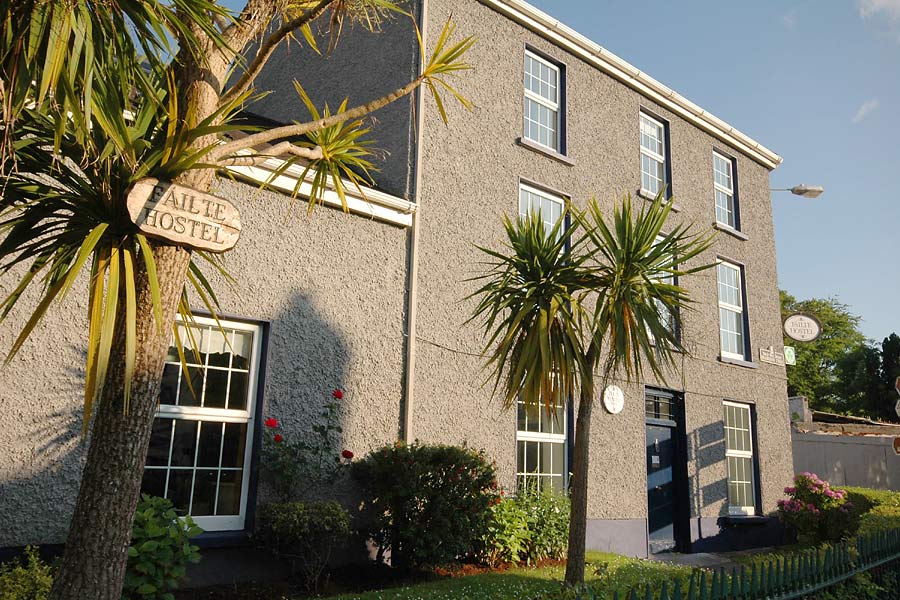 Kenmare Fáilte Hostel
Kenmare Failte Hostel is located in the centre of Kenmare town across from the Post Office